Maybe Bestimmungshilfe needs some new photos of Perconia strigillaria-larva?
All the photos on the site is spring-larvae but mine is "autumn".
It was found few days ago - Fuglsang hede, Grenaa on a very withered Achillea millefolium.
Not easy to see, due to the dry look
I have been searching for this larva for 2 years, without any result. But Here it is....
Greetings - Kjeld
Grenaa - Denmark - 10 msm - Fuglsang Heide - 22. of October, 2014. Outdoor photo, dayfind.
Found on Achillea millefolium. Length: 25 mm - Foto: Kjeld Brem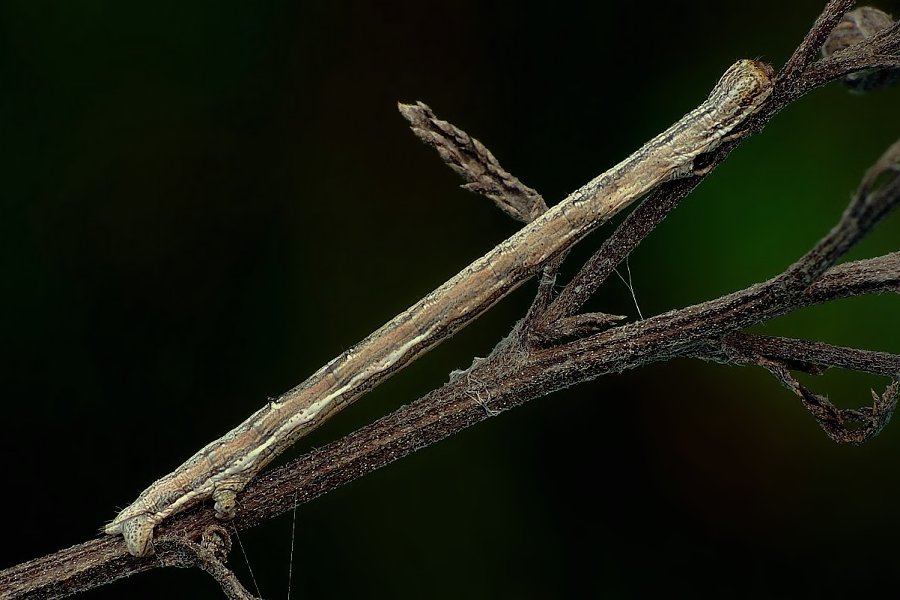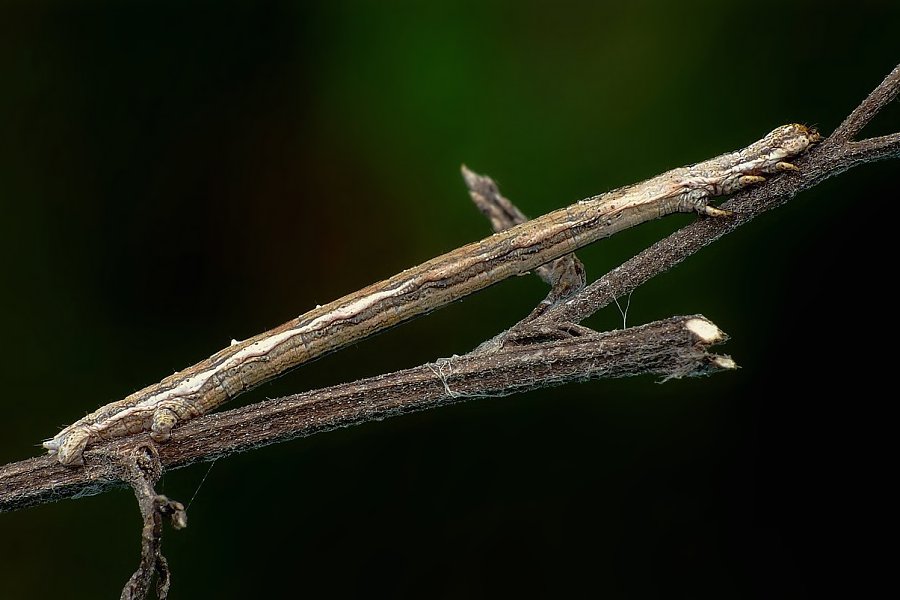 This photo is manual stacked by 3 photos