Menophra harterti | Lucca (IT) 2016/06/02 | near outdoor lamp | ID confirmation? *Foto*
Good evening,
first post here, and perfectly happy to change a thing or two if need be.
Pardon my not posting in german, i'm not too comfortable writing in that language.
I saw this pretty geometrid moth in early june of 2016 in a village just outside of Lucca, Tuscany, Italy.
A mixed use area with some houses, some acres of land, an old park and the Serchio river at ca. 150m.
Exact observation details here: https://observation.org/waarneming/view/119509232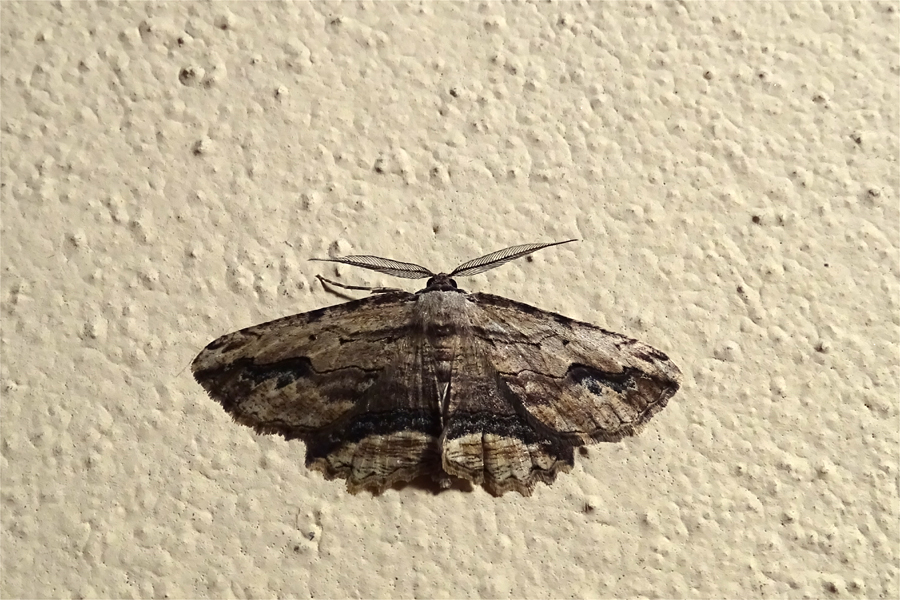 Would you say the ID is correct?
Hope to hear from you.
best regards,
Gerben