Hola
Apareció sobre mi mochila. No sé cual es la planta nutricia.
¿Podríais identificarla? A mi me resulta muy dificil identificar orugas.
Hello
It appeared on my backpack. I do not know what the nutrient plant is.
Could you identify it? It is very difficult for me to identify caterpillar.
Saludos y gracias
Susana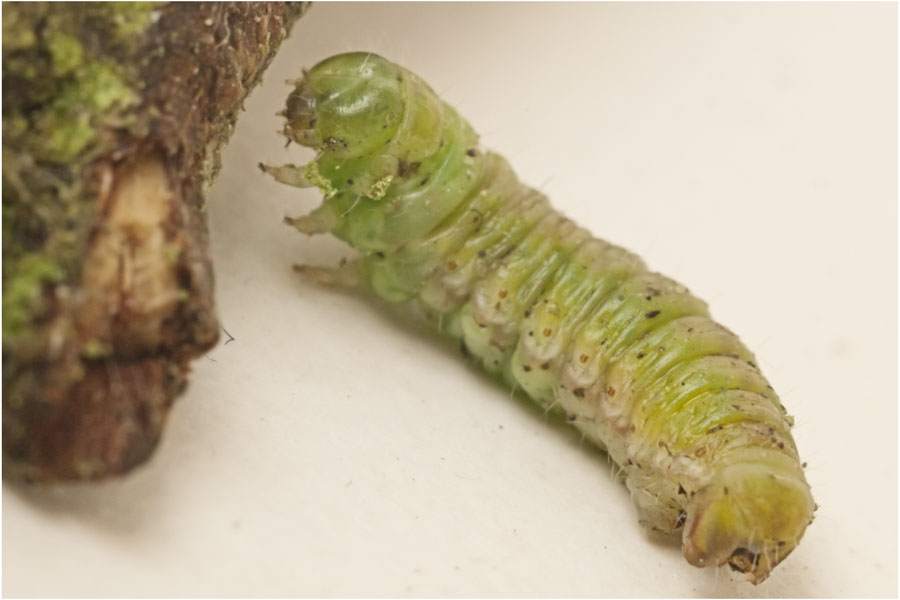 Datos: España, Navarra, Sarasibar, 550m. 07-05-2018. (Foto al aire libre. Susana Garcia)