Cyprus, Paphos district, West (near Polis), 100msm, bushland, to light, 12jul13 (outdoor photo: Mike Hardman)
Wingspan 44mm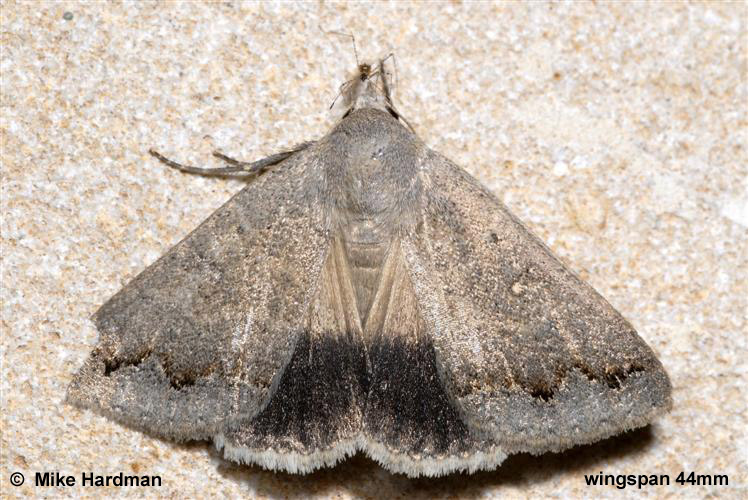 Note:
- Both forewings and hind wings are different to C. syriaca.
Cyprus is not in the recorded range for C. sancta (N. Africa and Israel).
Photos of C. sancta:
- http://www.nature-of-oz.com/erebidae.htm
- http://www.africanmoths.com/pages/EREBIDAE/EREBINAE/clytie%20sancta.htm
C. sancta is not in lepiforum.
See http://esperiana.net/sd-fauna-levante.html (C. sancta and other species listed in synopsis).
Is this new to Cyprus, and Europe?
Regards,
Mike